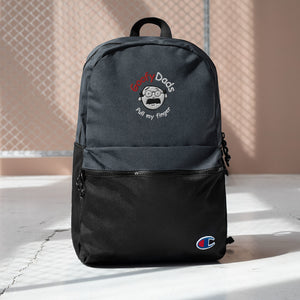 If you collect Beetles, then this Bag is for you! It's got all the pockets to store dead or alive beetles! Many have said that this beetle bag is better than any other beetle bag they have ever seen, but don't take my word for it...

"I love beetles and this bag is perfect for collecting them to show my grandma!"
- BeetleLover433

It's also a great backpack!